Now more than ever Coaching is Essential.
Dear Community,
As we all create new definitions of normalcy in our lives, we at Coaching Out of the Box® offer our sincerest wishes for everyone's health and safety.
Join Alison Hendren, MCC, CEO and Founder and Merv Rogers, MCC, Chief Coaching Officer at Coaching Out of the Box® for a special free webinar this month as we present "Coaching Through Crisis" 10 (plus a bonus extra) most important considerations when coaching through crisis.
With the shifting definition of "essential" employee, coaches are finding our skills in great demand. All of our courses are taught by a ICF certified professional coach. Enrich your time spent social distancing with live and interactive courses with peers around the world.
A ten-week program you will learn the core coaching competencies taught to professional certified coaches throughout the world. Students will benefit from coaching demonstrations, case studies and engaging exercises ~ April 6
ICF Core Competency Hours: 15
SHRM PDC's: 15 credits
Challenge yourself to coach at a whole new level in an engaging and supportive environment. Gain confidence in your coaching abilities and observe a variety of coaching styles while actively participating in live coaching sessions. ~ April 16
ICF Core Competency Hours: 12 SHRM PDC's: 12 credits
Complete all the of programs you will need to achieve the required 60 hours of Approved Coach Specific Training Hours for ACC, Associate Certified Coach, accreditation plus all 10 hours of mentor coaching required for certification. Bundle and save with the Fast Track program; versus purchasing the courses individually.
Additional Value: The Fast Track to ICF Credential now includes three hours of 1:1 mentor coaching - a value of $595 CDN / $475 USD. ~ May 6
Join us for a special webinar with two Master Certified Coaches, MCC, Alison Hendren, CEO and Founder and Merv Rogers , Chief Coaching Officer at Coaching Out of the Box®. They will present the top 10 (plus +1) things you need when coaching through crisis.
Learn how to move yourself and your clients from fear to facts. Shift your focus to building short term milestones and celebrating those successes.
Wednesday April 15, 2020
11 am Pacific / 2 pm Eastern
Our Coach Facilitator Spotlight: Leah Wuitschik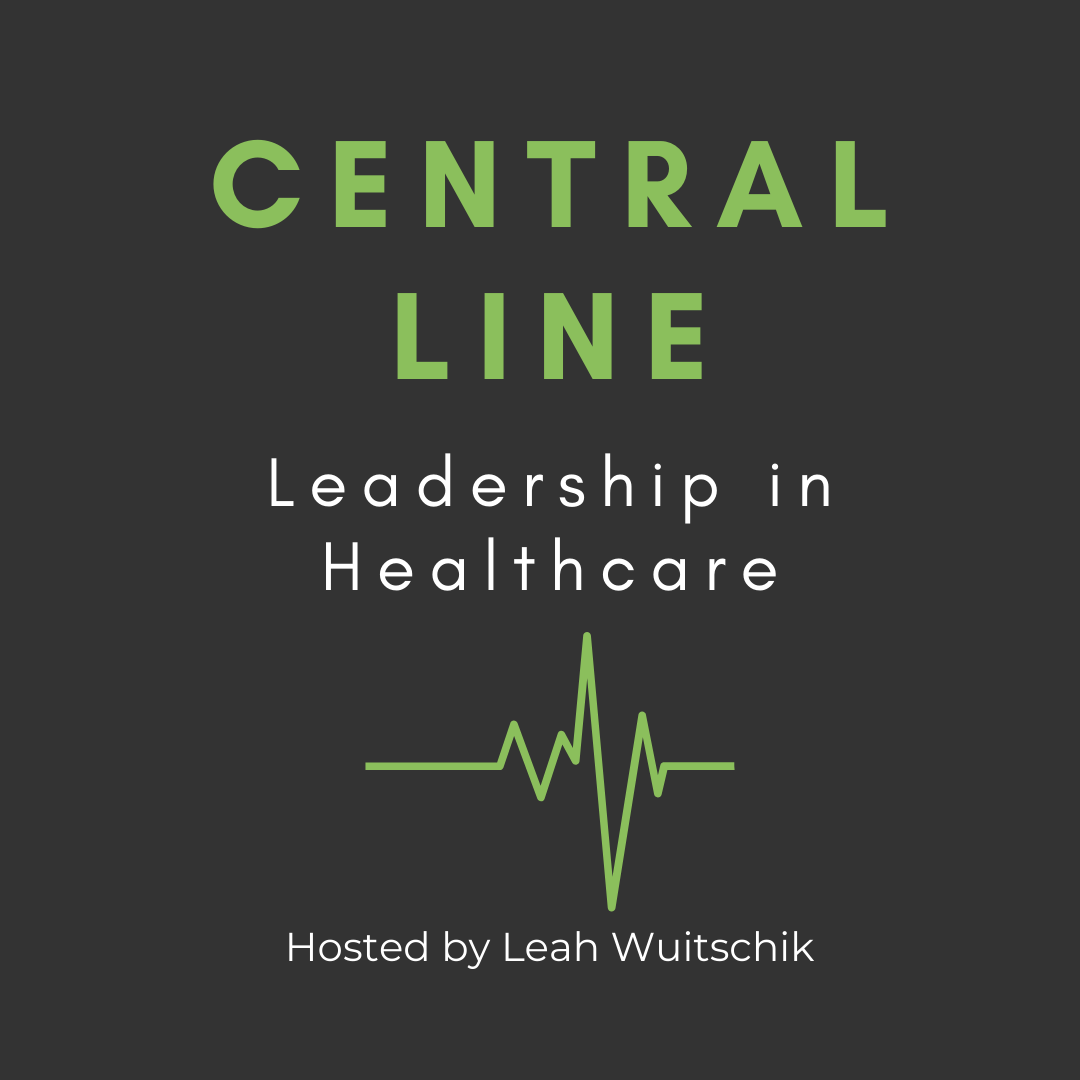 Central Line: Leadership in Healthcare – A new podcast hosted by Leah Wuitschik. This podcast is the ultimate resource for emerging and current leaders in healthcare, featuring in-depth interviews with actionable advice from successful healthcare leaders on a variety of topics.
Leah Wuitschik, BN, MA, CEC, ACC, co-founder of TallTrees Leadership®, and (proudly) one of our Coach Facilitators.
Coaching Resources & Program Help
We've created an array of resources to support new and experienced coaches. Before you scroll through one more page on Etsy, browse our library of coaching guides, videos, and articles.
If you have any questions about us, our programs, resources or coaching, please get in touch. Our dedicated Program Advisor is here to help.