Owning Your Value as a Coach
Defining your value as a coach is not a natural process for many of us, however it is foundational to creating any type of business where you and your services are the product. How do you price your coaching services? Are you selling yourself short?
Free Webinar? Yes, please!
In this month's webinar, we will discuss this important topic of Owning Your Value as a Coach and how to get comfortable with setting a price point for your services that reflects the value you bring to your coaching clients.
Join us on Wednesday, September 23rd at 12 noon Pacific / 3 pm Eastern!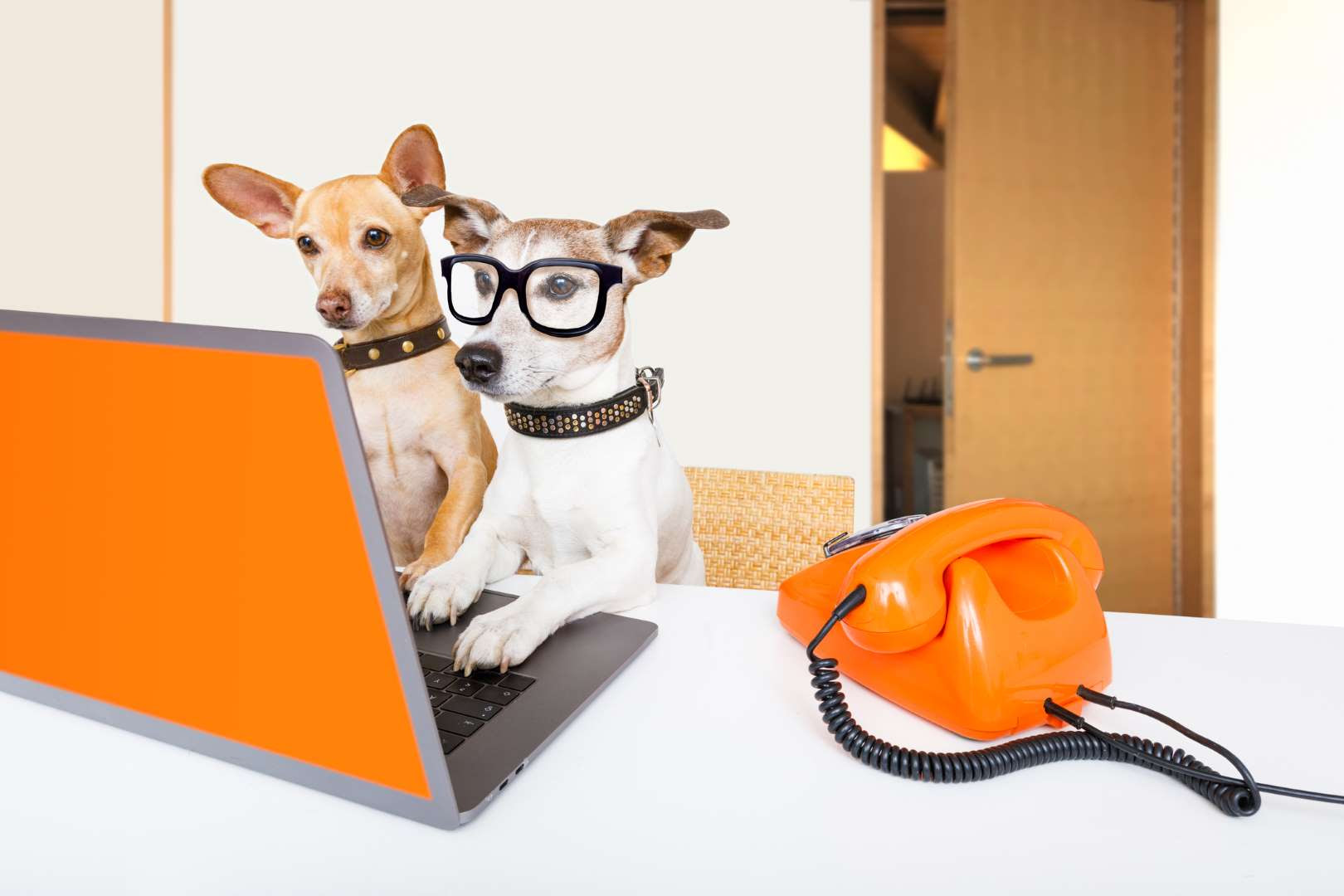 Join the COTBx Team!
We are looking for a Program Advisor to join our team! Utilize your coaching expertise, knowledge of COTBx, customer service and sales skills to manage our sales funnel and Customer Relationship Management (CRM) process.
This is a part-time contract position that can fit beautifully with your other coaching/consulting work.
The ideal individual will be;
A champion for both coaching and Coaching Out of the Box® and excited to support the growth of COTBx.
Passionate about our mission and vision: "What if EVERYONE had Coaching Skills? Our Vision is that they will. Our Mission is to see that they do."
An ICF Member in good standing, either holding an ICF credential or on track to achieve an ICF credential.
A Graduate of our Fast Track to ICF Credential series of Programs and/or Licensed Trainer Program.
Likes to work independently from their own home office where they do other coaching/consulting work.
Flexible schedule that allows for timely responses to COTBx enquiries.
Experienced or interested in being part of a virtual team.
If joining the COTBx Team sounds like something that is right for you and you would like to obtain more details, please let us know by sending an email of interest to info@coachingoutofthebox.com by Monday, September 14, 2020. We are very excited about this opportunity for those who want to step up!
---
A streamlined approach to the programs you will need to achieve the required 60 hours of Approved Coach Specific Training Hours for ACC, Associate Certified Coach, accreditation plus all 10 hours of mentor coaching required for certification. Bundle and save with the Fast Track program. ~ starts September 8th
ICF Core Competency Hours: 68
SHRM PDC's: 68 credits
The 5/5/5 Coaching Skills Training Program™ draws from the most advanced knowledge-base in the coaching field and is translated into a simple, intuitive, and highly transferable framework for busy executives and managers ~ starts September 8th
ICF Core Competency Hours: 12
SHRM PDC's: 12 credits
Challenge yourself to coach at a whole new level in an engaging and supportive environment. Gain confidence in your coaching abilities and observe a variety of coaching styles while actively participating in live coaching sessions. Please note class is full. ~ starts September 8th
ICF Core Competency Hours: 20
SHRM PDC's: 12 credits
Ace the International Coach Federation (ICF) Knowledge Assessment exam. Written by two of the pioneering coaches who wrote and developed the CF Core Competencies, this program is designed to significantly boost critical thinking and understanding of the Competencies and Ethics. ~ starts September 9th
ICF Core Competency Hours: 9
SHRM PDC's: 9 credits
Coaching Resources & Program Help
We've created an array of resources to support new and experienced coaches. Before you scroll through one more page on Etsy, browse our library of coaching guides, videos, and articles.
If you have any questions about us, our programs, resources, or coaching, please get in touch. Our dedicated Program Advisor is here to help.